Sterling Single-Length Iron Podcast Interview on TUESDAY!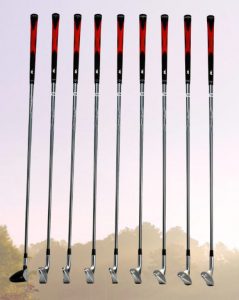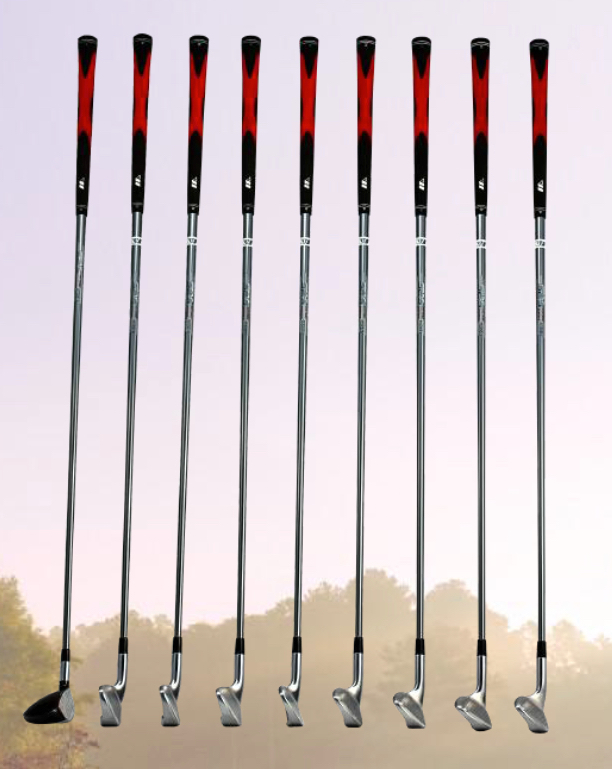 For those of you looking for my bi-weekly podcast today – stayed tuned for a GREAT episode tomorrow afternoon – with Keith Chatham from PrecisionFit Golf in Kerrville, Texas – talking about his custom fitting experiences with Sterling Single-Length Irons. See you on Tuesday!
Taking YOUR Game To New Heights!
Tony