Better Golf – Lower Scores – More Golfing Fun!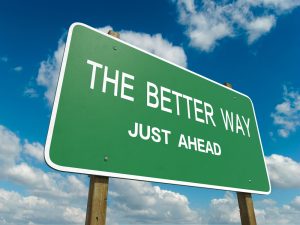 At Game Improvement Golf,
We Custom Fit Golf Clubs So That
YOU PLAY BETTER GOLF!
Watch This Video – Why Custom Club Fitting Matters!
To Learn More About TRUE Custom Club Fitting – Click HERE!
tony@gameimprovementgolf.com
865-384-3753
The #1 Custom Club Fitting
And Putting Improvement Expert
In EAST TENNESSEE!