Now You Can Easily Provide Me
Verbal Feedback About YOUR Golf Game!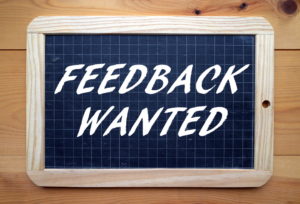 Me – Determined? Well for sure – sometimes. About a week ago – from the David Orr Flatstick Academy Putting Coaching Class – setting up a way to obtain audio golf game feedback was something I had to figure out. And I did! I found a service called SpeakPipe that allows me to do this. WHY? – well, there is something very powerful – from a golf improvement standpoint – in hearing golfers actually talk about their golf games and their putting.
So here are links to two new pages on my web site…
Wherever you are – and I have followers of my blog and podcasts around the world – please verbally share your thoughts about your game and your putting through these links. Hey – you might learn something that you did not know! And will share anything I learn with you.
Taking YOUR Game To New Heights!
Tony