Give Me Verbal Feedback About
YOUR Game!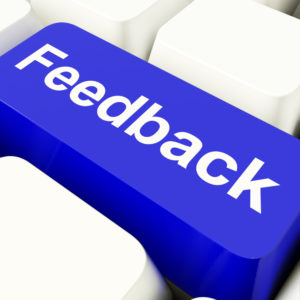 I would love to hear verbal feedback from you about YOUR Golf Game – and where you believe you can improve it. If you click the link below, you will be able to make an audio recording through your computer – up to 3 minutes long. Please talk about ANYTHING about Your Golf Game that you would like to – what is good and what areas you would like to improve. Here is the link…
Click Here To Provide Verbal Feedback On YOUR Game!
When you submit the audio recording, it will go directly to my email. If you provide your email address on your audio message, I will send the audio record back to you if you desire.
Perfection in what you share is not important! Providing your real thoughts and personal impressions about Your Game is.
Thanks for doing this!
Taking YOUR Game To New Heights!
Tony