New Golf Grips And A
Great Golf Round!!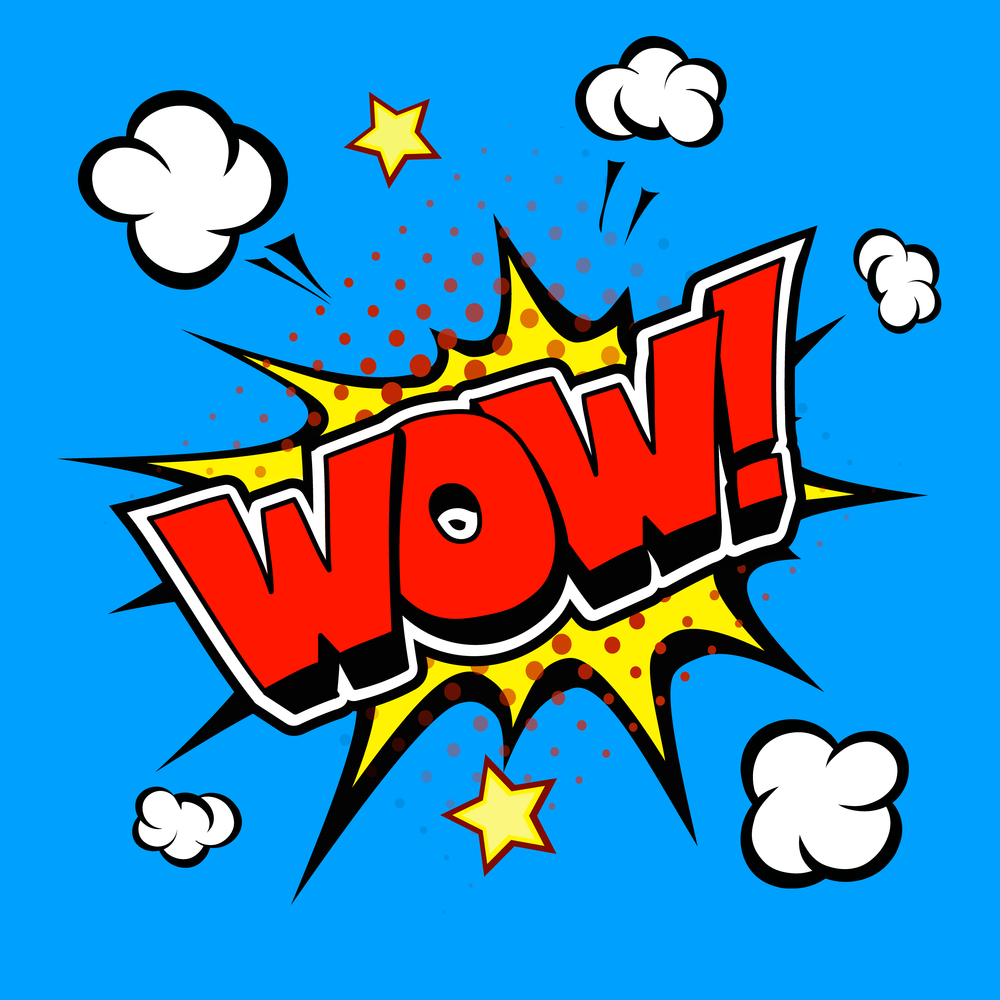 I just have to share this neat little story with you! I regripped a set of clubs for a friend about a week or so ago. He played golf the next day, and called me after he had finished – and then I asked him to write down what he told me…
I had Tony re-grip my clubs about two weeks ago. He did a careful job of showing me a variety of grips so I could get the feel of various textures and sizes. Once we settled on what I liked best he did a quick and professional job of replacing my grips and I am well pleased. One additional fact that I can't totally credit Tony for is that the first time I played with my new grips (at Centennial Golf Club) I shot 2 over par on the front nine. FYI, I have NEVER before shot 2 over. Coincidence? I don't think so.
Well WOW – you talk about a great result! I am sure that the new grips were not close the whole story related to his great round of golf – some element of playing relaxed and with confidence had to be in there. But I am STILL smiling as I read what he wrote. Life Is Good!
===============
COMING SOON! – The Game Improvement Golf Resource Guide!!
Club Fitting – NOT Club Selling!
Tony