The Golf Science Lab Motor Learning Summit!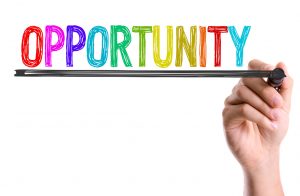 Cordie Walker has been creating great content for golf instructors through his website and podcast called Golf In The Life Of. I have his podcast on my personal "must listen" list, and have learned a lot from the guests he has interviewed.
Cordie recently started a terrific new initiative called Golf Science Lab. This new effort focuses on providing golfers information on how Motor Learning principles can help them improve their games.
Through the Golf Science Lab, Cordie is also launching a Golf Science Lab Motor Learning Virtual Summit. In the Summit, a group of experts in Motor Learning and Golf Improvement will talk about "the best information on learning, practicing, and training in golf."
I am Delighted to Announce That I Will be
A Featured Speaker for the Motor Learning Summit!
I will discuss personal experiences and lessons learned related to how knowledge of custom club fitting principles can help golfers to improve their skills and golfing performance. In about 2 weeks I will do an interview with Cordie for the Summit, and I am hard at work preparing what I will discuss with him.
To learn more details about the Motor Learning Summit, click the pop-up link on the Virtual Summit web site. I will also provide you more information on the Summit as it is available. Gonna be fun!
Taking YOUR Game To New Heights!
Tony