Creating Options For Golfers
Single- Length Iron Possibilities!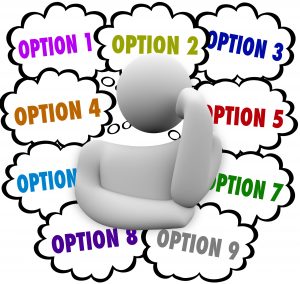 "The Bryson" continues to be amazing to watch, and my personal view is he is good for golf.  If you know anything about his clubs, he has played single-length irons for a long time (maybe as long as he has played golf, not sure). 
My take on single-length irons and their value to golfers his MORE than "they can help golfers create consistent swings with all clubs" – and more.  My take is that every time Bryson wins, more and more golfers get exposed to his clubs and wonder – "Can They Be For Me?"
To my knowledge,  here are the five versions of single length irons that are currently available – Wishon EQ-1 NX, Pinhawk, Cobra, and Edel.  (I believe Sterling single-length irons are still available too, but I cannot find a link for them that works).
My Crystal Ball – Bryson will keep winning, someone else (maybe more than one other ultimately) will decide single-length helps them play better will adopt single-length and win on tour – and smart club designers will keep learning how to make them better and better in terms of club performance.  Bottom Line – Great Options For Golfers!
Me? – I now have a fitting system for the new Wishon EQ-1 NX irons, hybrids, and fairway woods – and also for the Pinhawk single-length hybrids.  I see them as a wonderful option especially for golfers with high handicaps who want more consistency as well as more distance with their irons.  But I have also had success with a number of low handicap golfers.  My next personal set of professionally fit clubs will be single length.
My favorite single-length success "sound bite?" "I don't even think about them being one length anymore Anthony. I just hit them."
I Create EXCEPTIONAL GOLF CLUBS
You Shoot LOWER SCORES!!
Tony – STAY SAFE!!