Distance Irons – Lower Scores – NO!!
A Preview…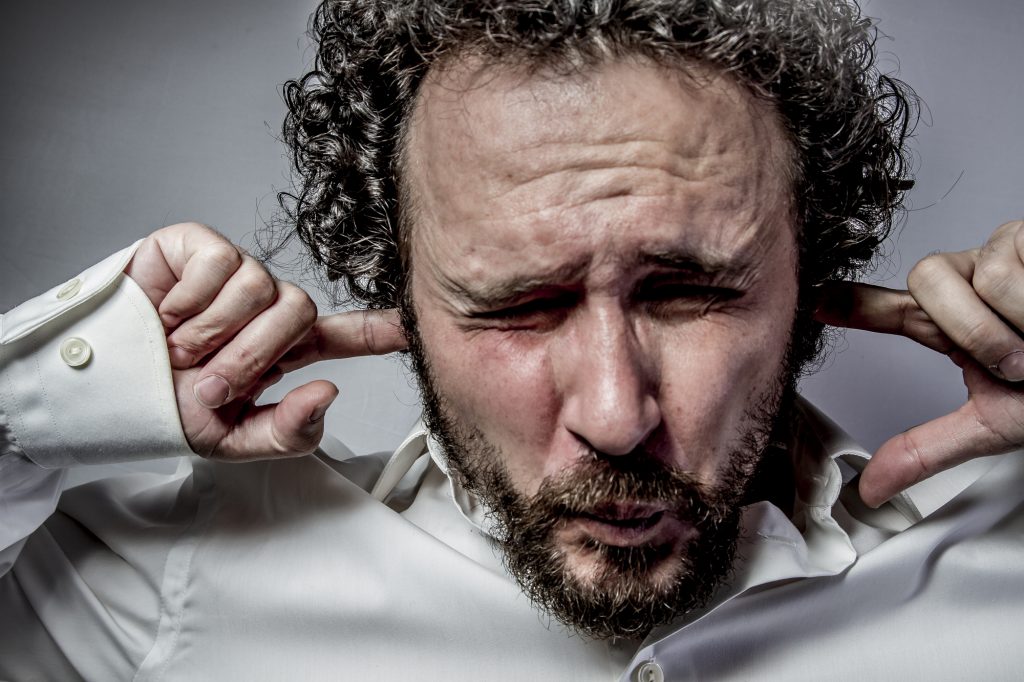 Below is a quote from a MyGolfSpy tweet that was posted this weekend.  Pretty important result I believe for golfers who care more about Lower Scores compared to just how far they hit their 7 irons…
"Two Large Scale Iron Tests:
Longest Irons = Worst "Strokes Gained" Scores.
Winning Launch Monitor Battles Equals Sales.
Problem Is The Data Shows It Doesn't Seem 
To Help Golfers Lower Their Scores."
No real surprise to me – and I expect for you readers.  When the full results of this study are available, I will share them. Thanks MyGolfSpy!
Stay Safe.
I Create EXCEPTIONAL GOLF CLUBS
You Shoot LOWER SCORES!
Tony