A Great Goal For YOUR Golf Practice!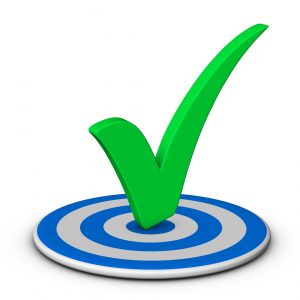 Recently I have been reading a book Instagram Secrets, about how to best use the Instagram social media platform to increase your Instagram followers.  And there, on page 123, was an amazing statement for you to remember for YOUR Golf Practice:
"…you don't practice things in life until you get them right,
you practice until you can't get them wrong."
For me a hit-on-the head thought to keep in mind if you want to improve an area of your golf game!  There is a huge difference between hitting lots of practice golf balls and seeing some good results, and knowing when you have a particular shot on the golf course that you can execute it.  Or at least do not fear that you are capable of executing it.  That you know, as Steven Yellin of The Fluid Motion Factor says – "the money is in the bank!"
I hope you structure your golf practice so that you adopt practice tasks to achieve this goal!
Bringing YOU The Custom Club Fitting Experience
Of Your Life – And Lower Scores ALWAYS!
Tony