Are The Best Golfers
Good At Golf Imperfection?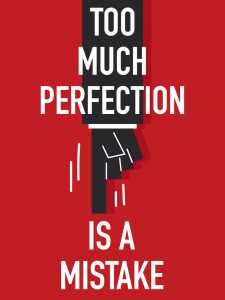 Well UG I caught a cold this weekend. And I hate being sick – and not feeling very creative.
But – Adam Young from Adam Young Golf has come to the rescue with a terrific recent blog post he wrote that is worth sharing. Here it is…
Adam Young – The Secret Behind Hitting Perfectly Straight Shots!
As usual with Adam, there is some brilliant information in this post. So I ask you..
In your great scoring rounds, do you hit a lot of perfect shots – or perhaps just good overall results?

Should you be striving for perfect swings and perfect results in your practice then?
Food for thought. Now back to resting (though later today I am doing a Podcast Interview with Adam – and we will talk about some of the information in his blog post!).
Taking YOUR Game To New Heights!
Tony