To Be Continued…
The REAL Story Coming Next Wednesday!!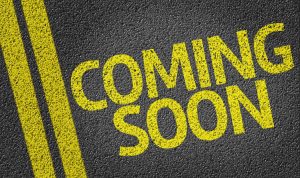 Well I promised to be back today.  My computer repair was successful (whew!!), we had a GREAT golf trip – BUT some other great things happened that have kept me REALLY busy for the last two days.  Exciting stuff!!  Rather than sharing the details today, I would rather talk about them in my next Podcast.  And I will have some other important things to share in that podcast too.
So Stay Tuned to my next Podcast – Episode 128 – on Wednesday May 8!!
I Create EXCEPTIONAL GOLF CLUBS
You SHOOT LOWER SCORES!!
TONY