Enjoy Again The Top 5 Podcasts
From Game Improvement Golf!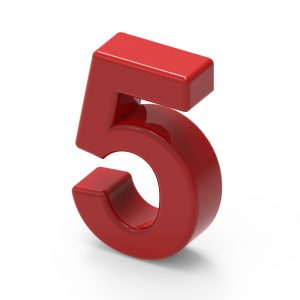 As of mid September 2017, I have done 90 Golf Improvement Podcasts interviews with golf improvement experts.  It seems like a good time to look back and provide links to the Top 5 podcast interviews – based on number of times that individual podcasts have been downloaded.
So far there have been a total of about 30,300 downloads of these podcast.  Here are links to the interviews that have been downloaded the most to date!
    033 – Putting Movement Dynamics – Dr. Christian Marquardt
    087 – Natural Putter Fitting – Bruce Rearick
    077 – Golf Shaft Knowledge! – Russ Ryden
    085 – Quintic Ball Roll Technology – Jim MacKay
    074 – The Strike Plan and Practicing Golf Awareness – Adam Young
Enjoy these great interviews – either again, or listening to them for the first time!
Bringing You The Custom Club Fitting Experience
Of Your Life – And Lower Scores ALWAYS!
Tony