Learning From Being Short!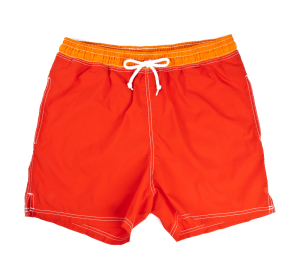 My brother Harry visited me this weekend to play in the Oak Ridge Country Club Member Guest tournament (I think for the 16th year). I hope at least one of the lessons that we learned this year will really take – here are the two lessons that most stick with me about the weekend…
I am a big fan of Adam Young and his writings on improving your practice and your play. You can find a download a terrific free eBook titled Golf Hacks from his web site. Well in this eBook Tip #13 is Hit The Back. He suggests that for most of your golf shots you should club yourself to hit the back of the green, and that at a minimum you should track how many of your shots come up short of the green. Well, during 45 holes of match play this past weekend, I can EASILY remember at least a dozen – a dozen minimum! – shots that we hit that came up short rather than on the green or long. Why do we do this? – we always think we can hit the perfect shot for a specific distance. Would simply applying this tip to our games have made a difference in how we played – I bet it would have!

Second, one of the parts of the tournament I love is getting to watch the final Shoot Out holes – where 14 winning flight teams get to play to see who will be the overall winner (I love it even more when we are IN the Shoot Out!). The last 7 teams play Alternate Shot for 3 holes – 3 teams out the first, 2 out the second, and then one final winner. I know (some good friends were in the Shootout) that it really hurts when you get so close to winning an event like this – but I think the opportunities to learn about yourself and how you can improve are also huge when you get to experience this pressure of competing.
How about YOU? – what have you learned from "Coming Up Short" in a golf competition that really mattered to you – I hope you will share this in the Comments below.
Taking YOUR Game To New Heights!
Tony