Game Improvement Golf:
Making Good Short Games GREAT!!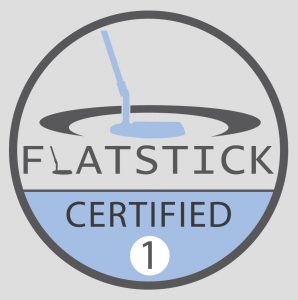 Short Game Success is a key to playing your best golf – on the PGA Tour, and at every level of play.  Improving your short game is the fastest way to lower your scores and have more fun on the golf course.
Game Improvement Golf partners with:
​We are one of only 31 Flatstick Academy Certified Putting Coaches in the U. S., and the ONLY one in East Tennessee.
And we also strongly endorse the AimPoint Express Green Reading Process.
We work to bring you all of the tools you will need to improve your short game to a level you NEVER believed possible!
Let Game Improvement Golf Help YOU
Become A Short Game ARTIST!