Podcast: Play in new window | Download
What I Learned In 2014 To Improve YOUR Game!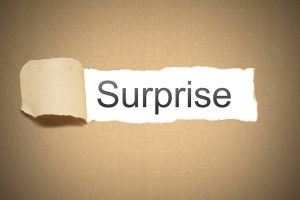 Welcome to Episode 17 of The Golf Improvement Podcast. The podcast dedicated to bringing you useful information on custom club fitting, short game improvement, and effective practice techniques to take YOUR Game To New Heights!
Show Notes:
The Game Improvement Golf Monthly Newsletter.
Mystery Guest – ME!! – My 7 Most Important Learning Areas in 2014:
Clubface / Clubpath and Golf Club Performance
The Golf Grip
Golf Fitness
Putting Tempo
AimPoint Express Green Reading
Outdoor Variable Golf Practice
Indoor Golf Practice
Useful Web Link:
To subscribe to my monthly newsletter, and view newsletter archives – Click HERE!
Taking YOUR Game To New Heights!
Tony
Click HERE – Receive My Podcast and Blog By eMail