The Game Improvement Golf "Fit For YOU!" Fitting Process:
CONSISTENCY + DISTANCE + FEEL = LOWER SCORES!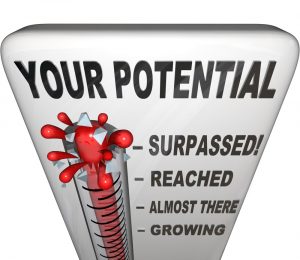 A TRUE Custom Club Fitting is a Partnership between the Golfer and the Custom Club Fitter.  The types of results that you can anticipate from our True Custom Club Fitting process include:
Solid impact with the golf ball.
Enhanced "feel" from all of your golf clubs.
Improved golf shot distance and accuracy.
Wedges that have the right bounce design and great feel, to allow you confidently hit short scoring shots.
Putters that you can confidently hit at your targets and control your speed.
At Game Improvement Golf, True Custom Club Fitting is a Seven Step Process designed to Guarantee Results:
Player Completes a Personal Club Evaluation.

Conduct A Personal Interview To Discuss YOUR Objectives.

Collect Important Data on Your Present Golf Clubs.

Complete Custom Fitting to Identify Performance Improvement Opportunities.

Build Clubs to EXACT Performance Improvement Specifications.

Obtain Initial Feedback on Golf Club Performance; and

Do Final Follow Up to Ensure Clubs Perform as Expected.
To Read My 2018 Golf Digest Clubfitting Process Submittal – CLICK HERE!
If You Have Questions – CLICK HERE!