Podcast: Play in new window | Download
Focusband Golf Improvement:
AND Much More!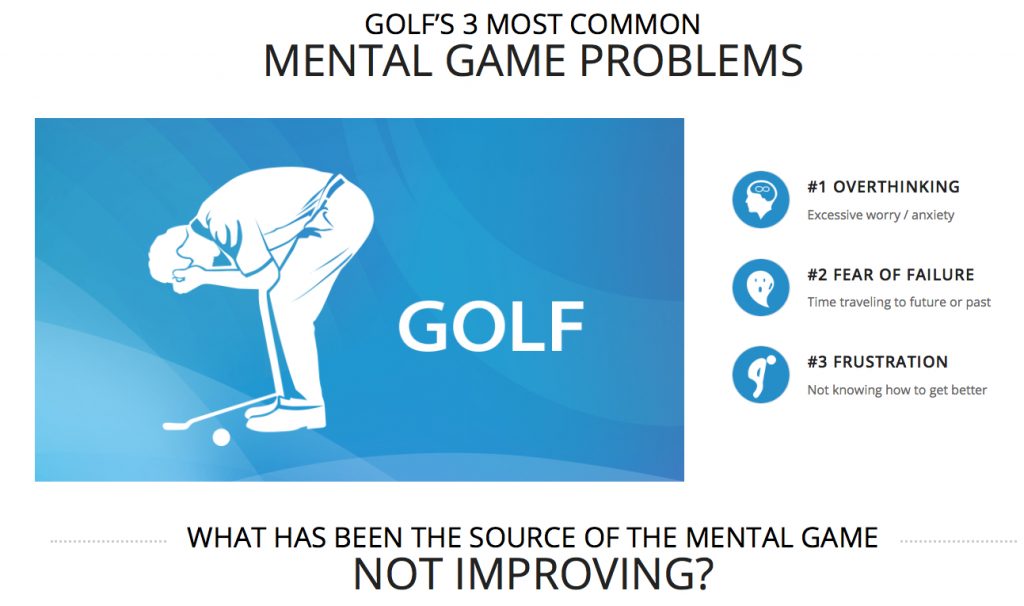 Welcome to Episode 83 of The Golf Improvement Podcast! Dedicated to bringing you useful information on Custom Club Fitting – Short Game Improvement – and Effective Practice Techniques – to Take YOUR Game To New Heights!
Show Notes:
Interview with Graham Boulton – CEO and Co-Founder of the Focusband Brain Training System.
Graham provides and overview of some of the most important efforts his team has been working on in the past few months – Breathing included!

He discusses how young people can get great use out of the Focusband FluidMynd and Fast & Forward Focusband apps.

Graham gives some details on the development and release of the new Focusband Neuro Skills App.

I talked about wearing Focusband "around the house" – and Graham provides some extra thoughts about how to enhance my use of Focusband (surprising!).

During the interview, Graham shares some interesting success stories from Tour Golfers – and their Teams – on how they effectively use the Focusband and Focusband Apps.

He discusses some new developments in using Focusband and other strategies to help people who have Parkinson's disease and PTSD symptoms. He also talks about the soon to be released Neuro Life App.

Finally – Graham gives some final advice for simple things golfers and all of us to can do to improve our golf games and our lives.
Thanks Graham for the GREAT things you are doing to Golfers and All Of Us!
Useful Web Links:
To learn more about the Focusband Brain Training System – Click HERE!
To see the Focusband Story Time Line – Click HERE!
To learn more about the "Just Do Something Every Day" web site – Click HERE!
Club Fitting – NOT Club Selling!
Tony