Podcast: Play in new window | Download
Learn About Eagle Rebirth Golf
A Golf Custom Component "Hidden Gem!"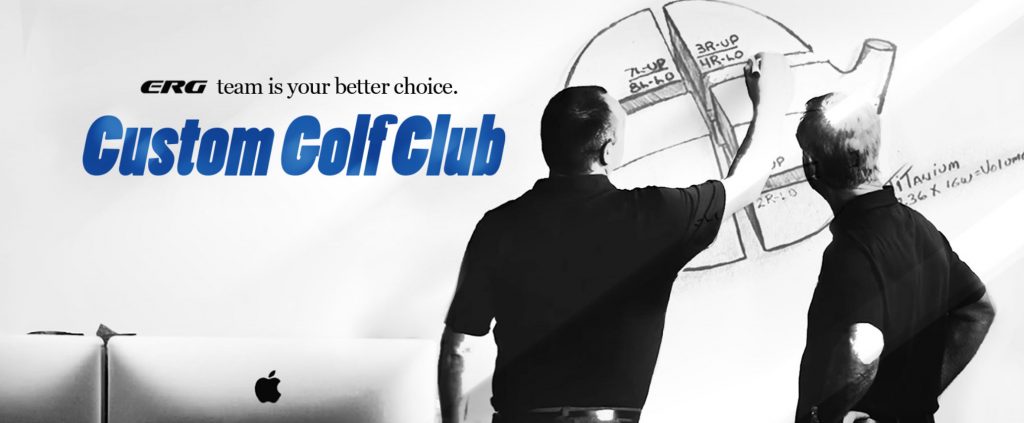 Welcome to Episode 132 of THE Golf Improvement Podcast!  Dedicated to sharing useful information on true custom club fitting, short game improvement, and effective practice techniques.  I Create EXCEPTIONAL GOLF CLUBS – You SHOOT LOWER SCORES!
Show Notes:
Interview with Ernie Reynolds – CEO of Eagle Rebirth Golf in Murrieta, California.
Ernie shares His Story about his golf industry career, and as an accomplished golfer.

So why the name Eagle Rebirth Golf? He discusses that, and how he first decided to start a new golf club component company.  And finally why "the timing is right!"

Ernie shares some of his thoughts about some of the general elements of club head design that he believed would be successful.

He talks about some of the most important challenges in bringing new club head designs to the golf market – and why his company has had some advantages in that area.

Ernie discusses why partnerships with custom club fitters has been important for Eagle Rebirth.

He provides some insights on a few of the custom head designs that have been most successful for golfers who want to play their best golf.

Getting the "Best New Product" award at the recent PGA Equipment Show was important to Eagle Rebirth.  Ernie talks about this success and some others the company has had in the last six months.

Finally – Ernie shares why companies like Eagle Rebirth are important to golfers and custom fitters, in the world of golf improvement.
Thanks Ernie – Keep Being "A Hidden Gem!"
Useful Web Link:
Learn more about Ernie Reynolds and Eagle Rebirth Golf – CLICK HERE!!
Eagle Rebirth Golf – SPECIAL OFFER!
Purchase ERG Custom Fit Irons – FREE Logo Stand Bag!
(7 Club Combination – Irons / Hybrids / Wedges)
Shout Out!! 
To true custom club fitter and great friend Keith Chatham with PrecisionFit Golf in Kerrville, TX.  A master custom club fitter, and someone who shares his knowledge to develop other true custom fitters.  CLICK THIS LINK to learn more about Keith and PrecisionFit Golf.
I Create EXCEPTIONAL GOLF CLUBS
You SHOOT LOWER SCORES!!
TONY