Podcast: Play in new window | Download
Learn About New Level Golf
From New Level CEO Eric Burch!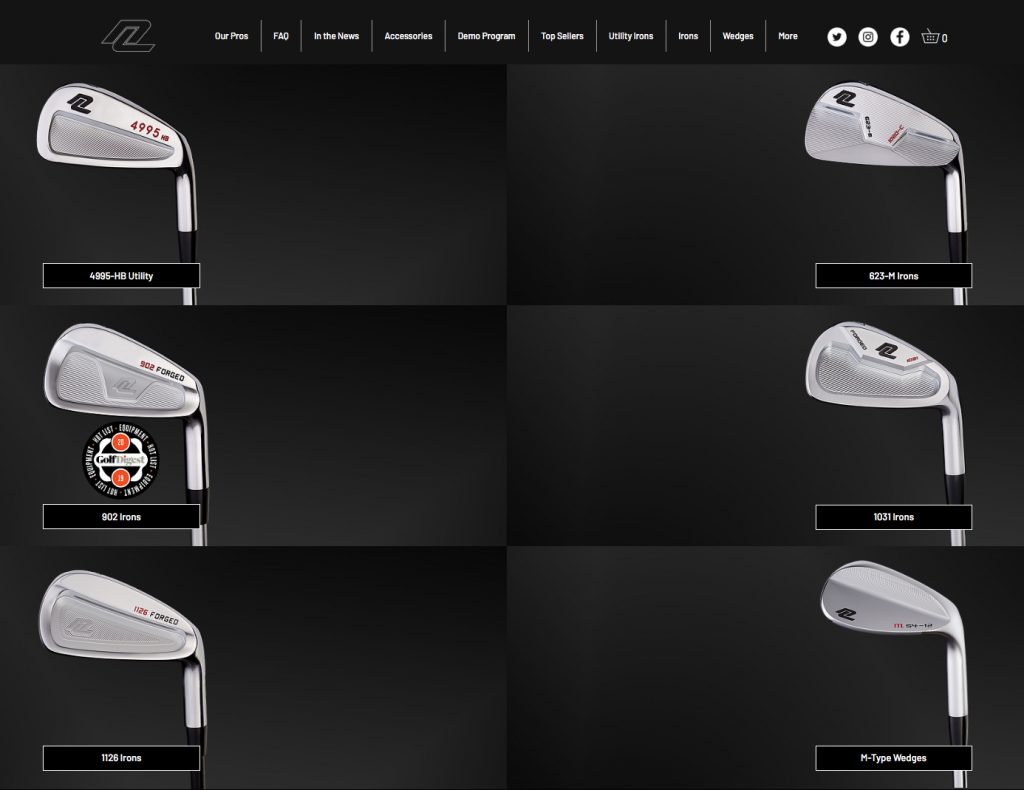 Welcome to Episode 131 – of THE Golf Improvement Podcast!  Dedicated to sharing useful information about true custom club fitting, short game improvement, and effective practice techniques.  I Create EXCEPTIONAL GOLF CLUBS – You SHOOT LOWER SCORES!
Show Notes:
Interview with Eric Burch, CEO of New Level Golf located in Scottsdale, Arizona.
Eric shares His Story in the golf industry – as a custom fitter, creator of the Club Conex fitting system designs, and now CEO of New Level Golf.

He shares why he believed he could create some unique golf club head designs that would be successful for golfers – and talks about some of the general elements of the designs he has created.

Eric talks about some of the challenges in creating and manufacturing golf club head components.

He shares his philosophy for creating partnerships with true custom club fitters.

Eric shares some fun stuff! – where the names for his club head designs came from (902, 1126, 623-M, 1031).

He has been pleased that some of his designs have been recognized in the Golf Digest Hot List and in the MyGolfSpy iron testing.  He talks about why this recognition has been important for the growth of his business and for golfers.

Finally, Eric shares some final words about why companies like New Level Golf are important for golfers and custom club fitters.
Thanks Eric – Keep Up The Great Work!
Useful Web Links:
Learn about New Level Golf and custom fitters near you – CLICK HERE!
SHOUT OUT! – To a great true custom club fitter and good friend Allen Humphrey – Custom Golf Biz in Monroe, GA.  Learn more about Allen and Custom Golf Biz by clicking THIS LINK!
I Create EXCEPTIONAL GOLF CLUBS
You SHOOT LOWER SCORES!!
TONY