Continuous Learning

On The AGCP Forum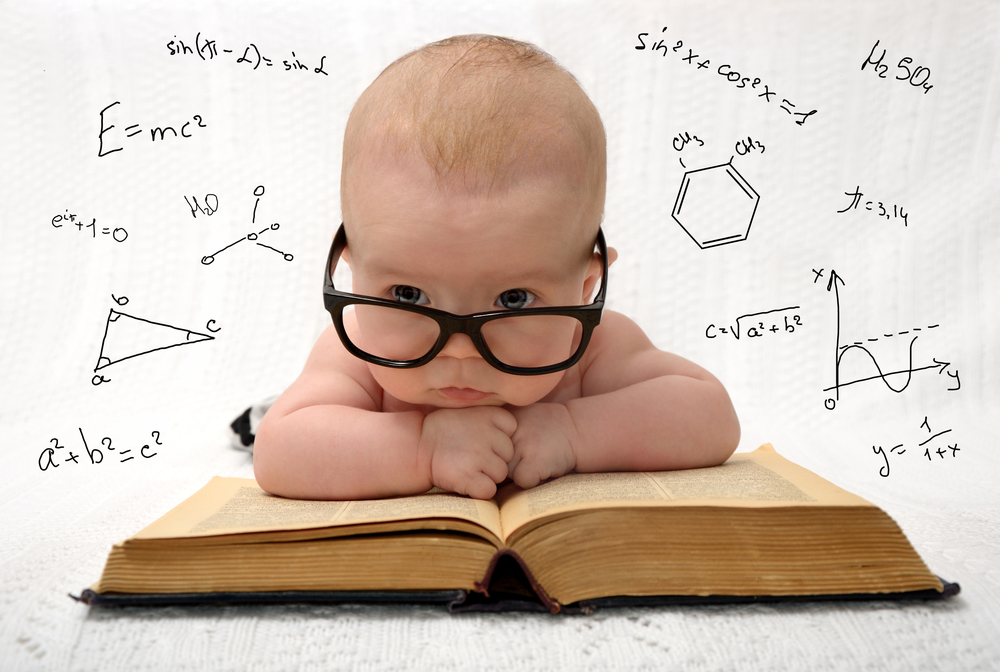 This week I thought I would give you a little taste of some of the things what we discuss on the Association of Golf Clubfitting Professionals (AGCP) on-line forum. Below are a few of the topics that were brought up and discussed last week…
Putter balance points and shaft flexes – influence on putting performance.

How to increase golf club smash factor and distance.

Long drive club heads – what are some of the best.

Driver lengths – discussion of recent published articles.

Estimating maximum possible driving distance for golfers.

Optimal iron launch angles and influence on shot performance.
Pretty much a typical week of discussion topics and sharing of information to help AGCP members improve as True Custom Fitters.
Why do I mention this?  Well – "custom club fitting" has become a set of buzz words – and true custom fitting is great for all golfers.  
But just because someone SAYS they are a custom fitter does not mean they are. If you are considering a "custom fitter" – maybe a good thing to ask is What Do You Do To Improve Your Custom Fitting Skills Every Day?  
A fair question I think – and hey – YOU are the one who wants to Shoot Lower Scores!
To find an AGCP True Custom Clubfitter in your area – Click HERE!
The Custom Club Fitting Experience
Of Your Life – And Lower Scores ALWAYS!
Tony