Web Site Improvements In Progress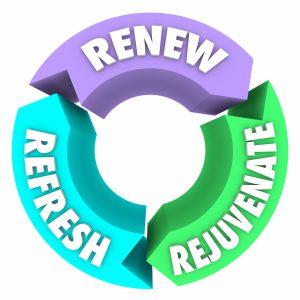 It has been about 4 years since I have done a significant update to my web site.
Starting today, I am working to make some major changes to the site. I will use a new site "theme" – with much of the present information I have on my site.
The intent if the update is to make the site – and the information in it – easier to use and more valuable for golfers.
So…….watch for this new site within the next 2 weeks. Until then my present site will be visible but I will not be making any changes to it. And unless I finish the update by next Monday, I will not be doing a blog post on October 27.
IF you have not seen my latest Podcast, here is the link to it….
The Golf Improvement Podcast, Episode 13 – Dave Tutelman Interview
Taking YOUR Game To New Heights!
Tony
Click HERE – Receive My Blog and Podcast by eMail