Hope You Like My New Web Site!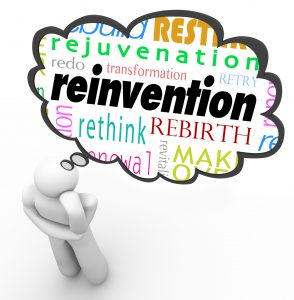 Just a quick note to say that the web site conversion is now complete. I hope that you like the new, cleaner, and hopefully easier to use format of my new site. The intent of the change is to make it easier for readers to find information here to help you play your best golf.
So please take a quick tour. And if you like what you see, Please Comment Below.
Taking YOUR Game To New Heights!
Tony
Click HERE – Receive Weekly Blog and Podcast By eMail