How To Ensure Success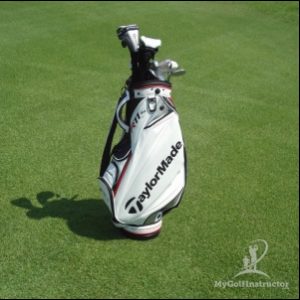 Maria Palozola is a Top 50 LPGA Golf Instructor, and she has developed a wonderful golf instruction website – MyGolfInstructor. She has asked me to write some articles for her web site about putting improvement and custom club fitting, and so far I have completed four of these.
Recently this question was posted on her web site…
Hi Maria, I purchased a new set of irons last spring, but did not get them fitted. Since I've used them for a year already, can they still be fitted, or is this only done at the time of purchase of a new set? What exactly is done to the clubs when they are fitted? Thanks. – Tim M. from Charleston, IL
When I saw the question, it looked a good opportunity to write a new article – because I am not sure golfers are aware of how to successfully have their golf clubs retrofitted. So here is the link to the article I just completed for MyGolfInstructor on Retrofitting Your Golf Clubs.
And while you are on the MyGolfInstructor web site take a look around – there is some great golf instruction information there!
Taking YOUR Game To New Heights!
Tony