A Great Custom Fitting For A
Seven Golf Club Set!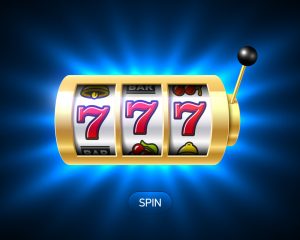 I made a great new friend recently – Mike Gailey from Piney Creek, North Carolina. Mike asked me to help him create a unique golf club set for him. He gets to play 9 holes most mornings, on a hilly course. He has some back problems, but still likes to walk and carry his clubs. So he has been playing with a seven golf club set – and wanted a set where there are approximately 30 yard gaps between clubs. It was a lot of fun to help him get what he desired – and this is what we came up with….
There is no big moral to this post today – other than, for me, it was really great fun helping Mike get what he needs to help him play better golf. Now Mike – about that future hole in one!
ONE MORE THING! – my next published podcast interview will come out on Tuesday April 25 (not the 24th) – in case you were wondering on the 24th…
Taking YOUR Game To New Heights!
Tony
Click HERE – Receive My Blog and Podcast By eMail