Creating A Fitting System For The New
Wishon Sterling Single-Length Irons!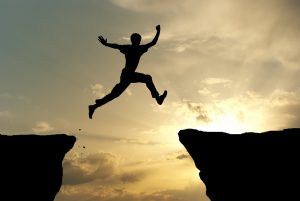 To Fit Or Not To Fit – That Is The Question! So far, I have been cautiously optimistic about the new Wishon Sterling single-length iron design. But over the last month I have heard enough positive feedback from my AGCP custom club fitting friends that it seems time to get serious! Today I pulled the trigger on setting up a true fitting system for the Sterling irons…
Because the iron heads are in such short supply, I ordered two sets of heads that will arrive to me in mid-June. 5 iron through sand wedge, and for each set ordered both a conventional 5 iron head and also a 5 hybrid head.

I am converting one of my demo club heads – a 7 iron – into a fitting club that I can use with a number of fitting shafts.

I ordered a "starter" set of iron shafts to use in this fitting system. Nine shafts – 50, 65, and 75 gram weight graphite, and 90, 115, and 125 gram steel shafts. So I will have a variety of shaft weights and flexes to be able to test with. I will expand these fitting shaft options later if the demand for Sterling irons grows as I expect it will.
For anyone truly interested in playing with the Sterling single-length irons, I recommend that you first hit some of my "demo" clubs: 5 – 7 – 9 irons in lightweight graphite shafts and mid-weight steel shafts. In truth, they are not for everyone. Still – there is growing evidence from that the Sterling single-length irons are NOT a passing fad and can help many golfers play to their potential!
My new Sterling fitting system will be finished by the middle of next week. If you want to hit my Sterling demos, and learn more about being custom fit for a set of Sterling irons – contact me at tony@gameimprovementgolf.com. It's going to be a fun journey!
AND to find an AGCP custom fitter in your area who can help you learn more about Sterling single-length irons – Click HERE!
Taking YOUR Game To New Heights!
Tony