Stay Tuned NEXT Monday For My
2018 PGA Equipment Show Podcast!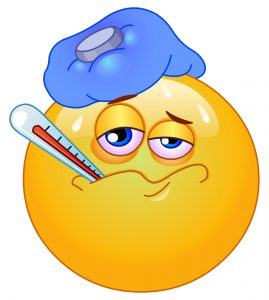 I learned a LOT of new information at the PGA Equipment Show last week!  My plan was to do a Podcast today to share that information.  But unfortunately I have a cold and congestion today – and may not be well for a few days.
So I will publish my podcast on the PGA Show next Monday.  In the meantime, though – since it is Super Bowl week – here is a link to something I learned about from the Jason Goldsmith, one of the developers of the Focusband. Tom Brady (yes, THAT Tom Brady), Michael Strahan (again yes), and Gotham Chopra are the Executive Producers of a very interesting television show called Religion Of Sports.  Take a look at some of the episodes – very interesting!
So stay tuned next Monday for Episode 99 of my podcast.  AND – Episode 100 is booked and I know you are going to enjoy it!
Bringing YOU The Custom Club Fitting Experience
Of Your Life – And Lower Scores ALWAYS!
TONY