Podcast: Play in new window | Download
Learning A New Way To Play Golf!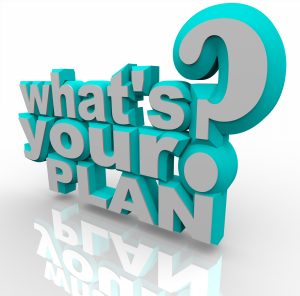 Welcome to Episode 25 of The Golf Improvement Podcast. Dedicated to bringing you useful information on custom club fitting, short game improvement, and effective practice techniques to Take YOUR Game To New Heights!
Show Notes:
I just returned from my Annual Golf Trip. My goals for my golf shots during the trip:
Pick a target (landing spot for short game shots).
Commit to and hit the shot.
Love the good shots, evaluate the poor ones – then Let Go.
Have fun no matter what.
Keep head up at all times – Walk Like A Champion.
Listen to the podcast and hear what happened!
Taking YOUR Game To New Heights!
Tony