Podcast: Play in new window | Download
Improve Your Putting Stroke Consistency!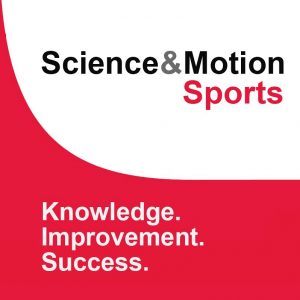 Welcome to Episode 33 of The Golf Improvement Podcast. Dedicated to bringing you useful information on custom club fitting, short game improvement, and effective practice techniques to Take YOUR Game To New Heights!
Show Notes:
Bonus Goodie – Work With Your Habits As Your Friends!
Podcast Interview with Dr. Christian Marquardt – Neuroscientist, Motor Behavior Expert, and Developer of the Science and Motion (SAM) PuttLab
How Christian became interested in putting and developed the SAM PuttLab.

"Movement Dynamics" is one of the Six Fundamentals of Putting. What is it and why is it important?

The most important elements of Movement Dynamics in excellent putting strokes?

Why a "2 back, 3 forward" stroke is an important element of good putting.

Christian talks about tasks golfers can work on to improve their Putting Movement Dynamics.

Christian discusses two putting success stories.

Finally Christian talks about using Variable Practice to Improve Putting Performance.
Thanks Christian for this great putting improvement interview!
Useful Web Links:
To learn more about Science and Motion Sports and the SAM PuttLab – Click HERE!
To read articles on "The Fundamentals of Putting" – Click HERE!
Taking YOUR Game To New Heights!
Tony