Podcast: Play in new window | Download
Opening A Custom Club Fitting Shop!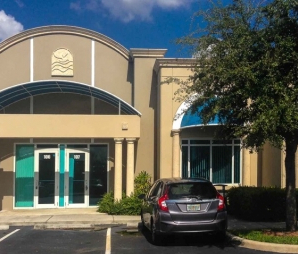 Welcome to Episode 34 of The Golf Improvement Podcast. Dedicated to bringing you useful information on custom club fitting, short game improvement, and effective practice techniques to Take YOUR Game To New Heights!
Show Notes:
Happy Birthday to ME – 66 years old! And Back Pain Free for the first time in about 4 months!!
Podcast Interview with Howard Garson from Howard's Custom Clubs – a new custom club fitting store in Dania Beach, FL.
How Howard originally became interested in custom club fitting.

The biggest things he has had to accomplish in the past few months to get his store close to Opening Day!

Some of the most important ways he has seen custom club fitting help golfers play their best.

How members of the Assn. of Golf Club Fitting Professionals (AGCP) have helped Howard move toward opening his store.

Some of Howard's best custom club fitting success stories.

Finally, Howard's guidance to golfers interested in being custom fit for golf clubs.
Howard Thanks for sharing your experiences related to opening your new custom club fitting store!
Useful Web Links:
To learn more about Howard Garson and Howard's Custom Clubs in Dania Beach, FL – Click HERE!
Taking YOUR Game To New Heights!
Tony