Podcast: Play in new window | Download
Some Final Words About This Year's U. S. Open!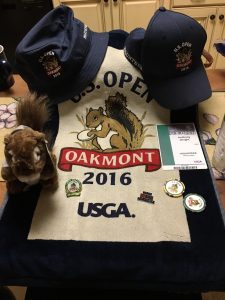 Welcome to Episode 56 of The Golf Improvement Podcast. Dedicated to bringing you useful information on custom club fitting, short game improvement, and effective practice techniques to Take YOUR Game To New Heights!
Show Notes:
What a week at the Oakmont Country Club and the U. S. Open! Here are some observations I made from watching 7 days of golf there. And of course a little discussion on the Dustin Johnson ruling on the last day – and my take on what the USGA can do to learn from this.
Useful Web Links:
To See Final "Strokes Gained" Results for the 2016 U. S. Open Leaders – Click HERE!
Taking YOUR Game To New Heights!
Tony