Podcast: Play in new window | Download
Think Breathe Act
And Play Your Best Golf!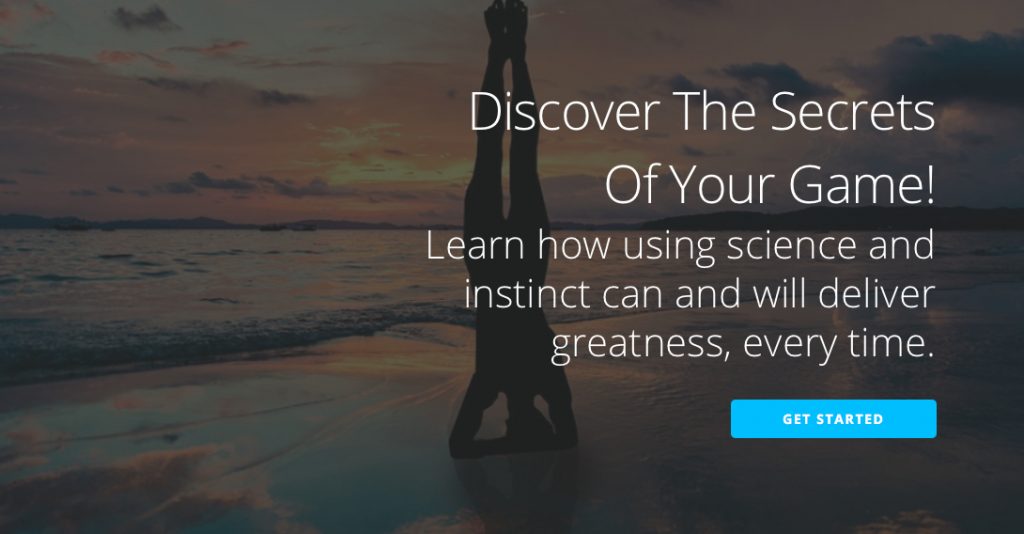 Welcome to Episode 104 of THE GOLF IMPROVEMENT PODCAST.  Dedicated to sharing useful information on true custom club fitting, short game improvement, and effective practice techniques.  Bringing YOU The Custom Club Fitting Experience Of Your Life – AND Lower Scores ALWAYS!
Show Notes:
Returning from our Annual 6-Day Golf Trip – Congratulations to 2018 Cup Winner Rick Schultz!
Interview with Joshua Dunn – developer of the Think Breathe Act golf improvement program.
Joshua shares some of his early experiences with Mindfulness, and also how he got into the golf instruction business.

His golf improvement program is called Think Breathe Act for a reason.  Joshua discusses some of the reasons he developed this program and how it can be valuable for golfers.

He talks about why the use of the Blast Motion Sensor is an important part of his program.

Tony shares some information about his personal golf game – and Joshua talks about how he can use Think Breathe Act principles to improve his play.

Joshua and Tony talk about some of the things they learned from watching the final round of the 2018 Masters – in the context of Think Breathe Act.

Finally – Joshua shares some Personal Takeaways for golfers who want to Play Their Best Golf.
Thanks Joshua for sharing some great golf improvement information!
Useful Web Links:
To learn more about Joshua Dunn and Think Breathe Act, click the links below…
Joshua's Mindful Sports Experience Web Site
Think Breathe Act at the Hollywood Beach Golf Resort
Bringing YOU The Custom Club Fitting Experience
Of Your Life – AND Lower Scores ALWAYS!
TONY