AGCP Roundtable 13 Highlights:
True 

Custom

 Club Fitting – And YOU!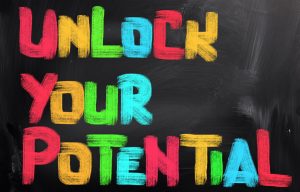 Welcome to Episode 117 of THE Golf Improvement Podcast!  Dedicated to sharing useful information on true custom club fitting, short game improvement, and effective practice techniques.  I Create EXCEPTIONAL GOLF CLUBS – You SHOOT LOWER SCORES!
Show Notes:
Highlights from the 13th Association of Golf Clubfitting Professionals (AGCP) Roundtable, held in Columbus, GA on November 7-9, 2018.
Thanks Larry Nee – "Don't Let Your Golf Clubs Be The Reason You Don't Play Great Golf!"
Golf Club Balance and it's importance to golf club performance.
"That Pesky Hybrid Club" – some hybrid fitting lessons learned.
Counterweighting in Putter Fitting – the value to optimize putter performance.

Club Building Shop Tips – 

the value of precision club building.

Cool Little MOI Calculator! – the MOI of gripped-down golf clubs.
Another Great AGCP Roundtable Event!
Useful Web Links:
See the 13th AGCP Roundtable Agenda – CLICK HERE!
Find an AGCP True Custom Fitter Near You – CLICK HERE!
I CREATE EXCEPTIONAL GOLF CLUBS
YOU SHOOT LOWER SCORES!
TONY