Podcast: Play in new window | Download
Putting Speed Control Golden Wisdom
From Putting Coach David Orr!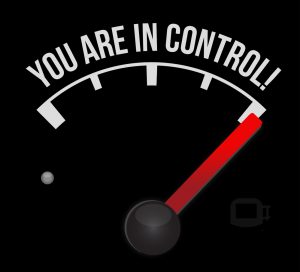 Welcome to Episode 123 of THE Golf Improvement Podcast!  Dedicated to sharing useful information on true custom club fitting, short game improvement, and effective practice techniques.  I Create EXCEPTIONAL GOLF CLUBS – You SHOOT LOWER SCORES!
Show Notes:
Interview with David Orr – world-renowned putting coach and creator of the Flatstick Academy at Pine Needles in Southern Pines, NC.
David shares his delight at the results from the First Flatstick Putting Conference held at Pine Needles in December of 2018.

He talks about why he wanted to discuss the importance of Speed Control in Putting Performance.

David discusses what he calls "Speed Killers" – and the importance of understanding Speed Generators and Energy Transfer issues in controlling speed.

"Short Backstroke And Accelerate Through The Ball" – one of the Biggest Lies about Putting Speed Control.  He shares details to help golfers overcome this lie.

David talks about how well-fit putters can help golfers improve their Speed Control.

He shares his thoughts on some great "Concept Aids" and "Understanding Aids" to help golfers learn the right concepts to control speed.

Finally, David shared a brilliant story to demonstrate that when golfers "Do Their Job" that performance anxiety can be reduced and putting performance can be improved!!
Fabulous interview and information for golfers David – THANKS!!
Useful Web Links:
Finding David Orr at the Flatstick Academy – CLICK HERE!
Finding a Flatstick Certified Putting Instructor – CLICK HERE!
Learn about the new Spider Putt App – CLICK HERE!
SHOUT OUT! – Bob Williams, The Pasadena Clubfitter – CLICK HERE!
I Create EXCEPTIONAL GOLF CLUBS
You SHOOT LOWER SCORES!
TONY