Podcast: Play in new window | Download
Coordination Was A Major Focus Area
At The 2nd Flatstick Putting Conference!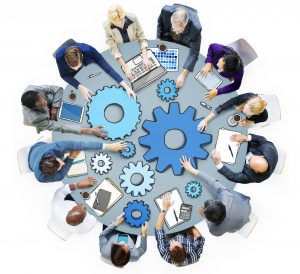 Welcome to Episode 141 of THE Golf Improvement Podcast!  Dedicated to sharing useful information on true custom club fitting, short game improvement, and effective practice techniques.  I Create EXCEPTIONAL GOLF CLUBS – You Shoot LOWER SCORES!
Show Notes:
Tony shares some of his personal highlights from the 2nd Flatstick Putting Conference held on December 7-8, 2019 at the Pine Needles Golf Club in Southern Pines, NC.
The presenters and titles of their presentations:
David Orr: "7 Principles of Putting Performance"

Paul Dewland: "Mental Skills: The Origin of Stories"

Biv Wadden IV: "Stroke Times and Acceleration Profiles"

Tim Briand: "Putter Fitting Matrix and Tool Box"

David Orr: "Your Putter: Helping or Hurting"

Dr. Rob Neal: "Generating Speed in 3D"

David Orr: ""Coaching the Big Picture in Putting"
Another fabulous putting improvement learning event.
THANK YOU EVERYONE!
Useful Web Links:
The Flatstick Academy web site – CLICK HERE!!
Find Flatstick Certified Putting Instructors – CLICK HERE!!
Shout Out!
To Biv Wadden IV and his deceased friend and Indy Putting Lab partner Leith Anderson – Leith you are missed by many in the custom club fitting and putting instruction community.
I Create EXCEPTIONAL GOLF CLUBS
You Shoot LOWER SCORES!!
Tony