Another Great Flatstick Putting Conference!
Thanks To All The Presenters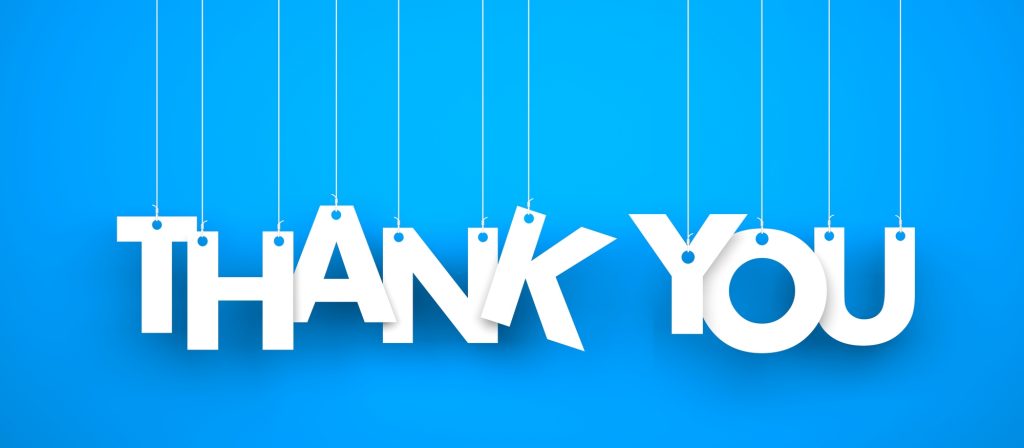 It is Sunday night, about 8 pm.  Usually I write my blog on Monday mornings.  But this week I will be driving home from attending the 2nd Flatstick Putting Conference held at Pine Needles Lodge in Southern Pines, North Carolina.
Quite truthfully tonight I am gassed, from fighting a cold that started about 3 days ago.  But what a great two days of putting presentations and information shared!
THANKS to all of the presenters – David Orr (who did 3 presentations), Paul Dewland, Biv Wadden, Tim Briand, and Dr. Rob Neal.  And about 25 other attendees at the event.
I learned a LOT and took 41 pages of notes – including many nuggets to help me be a better putting instructor and coach, and also to help my personal putting performance.  
Thanks again David Orr and everyone at the conference!
I Create EXCEPTIONAL GOLF CLUBS
You Shoot LOWER SCORES!
Tony