Your Personal Optimum Driver Length:
Thank You Golf Magazine!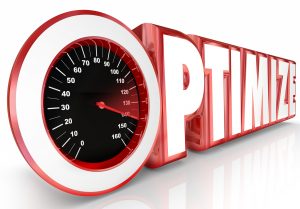 The Golf Magazine article below is one of the best I have seen about driver lengths on the PGA Tour…
Golf Magazine – Average Driver Length on the PGA Tour
The content of the article pretty much stands for itself, and I hope you enjoy reading it.  Just a few additional comments…
The quoted average Tour driver length – 44-3/4 inches – is close to the 44-1/2 inch average I have seen quoted in the past.

The advice to add weight – by adding head weight or a heavier shaft – if you shorten your driver is sound.

I COMMEND Cobra Golf for creating a "Tour Length" 44-1/2 inch option driver – of course, maybe this can be a "mortal golfer" length too?
One inaccuracy – if you have a true driver custom fitting, you are not likely to lose distance with an optimized length shorter driver.  You are likely to hit the ball farther and straighter.

One final thought – I just wonder – if Tour average is 44-3/4 inches – what is the average driver length played by non-Tour golfers who have not had a true custom fitting?
Again – THANK YOU Golf Magazine!
I Create EXCEPTIONAL GOLF CLUBS
You Shoot LOWER SCORES!!
Tony