Podcast: Play in new window | Download
Yes The Cap'n IS Coming
Tom Wishon's New Book!!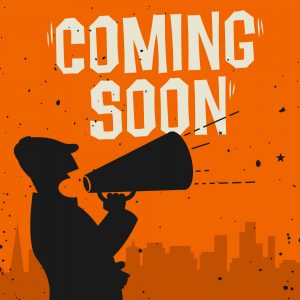 Welcome to Episode 147 of THE Golf Improvement Podcast!  Dedicated to sharing useful information on true custom club fitting, short game improvement, and effective practice techniques.  I Create EXCEPTIONAL GOLF CLUBS – You Shoot LOWER SCORES!
Show Notes: 
Tom Wishon – the guru of true custom club fitting and golf club design – has written an exciting new book that is about to be released!  Here is the title…
Cap'n Clubmaker – Experiences And Insights From A Life
In Search Of The Perfect Golf Club
Stay tuned for Podcast Episode 148 – where I will talk with Tom about some of the wonderful stories and custom fitting insights he shares in his new book.  Any day now it will be available for purchase (more from me here when that happens!).
Useful Web Links:
Learn more about Tom Wishon – CLICK HERE!!
Shout Out! 
To all of my great Association of Golf Clubfitting Professional friends.  I have been sharing information on the AGCP forum about the fittings I have completed this year, and their advise and insights are helping me take my fitting knowledge to a higher level!
Find an AGCP custom fitter in your area – CLICK HERE!!
I Create EXCEPTIONAL GOLF CLUBS
You Shoot LOWER SCORES!
Tony