250 To 280!
A Delightful Driver Fitting Story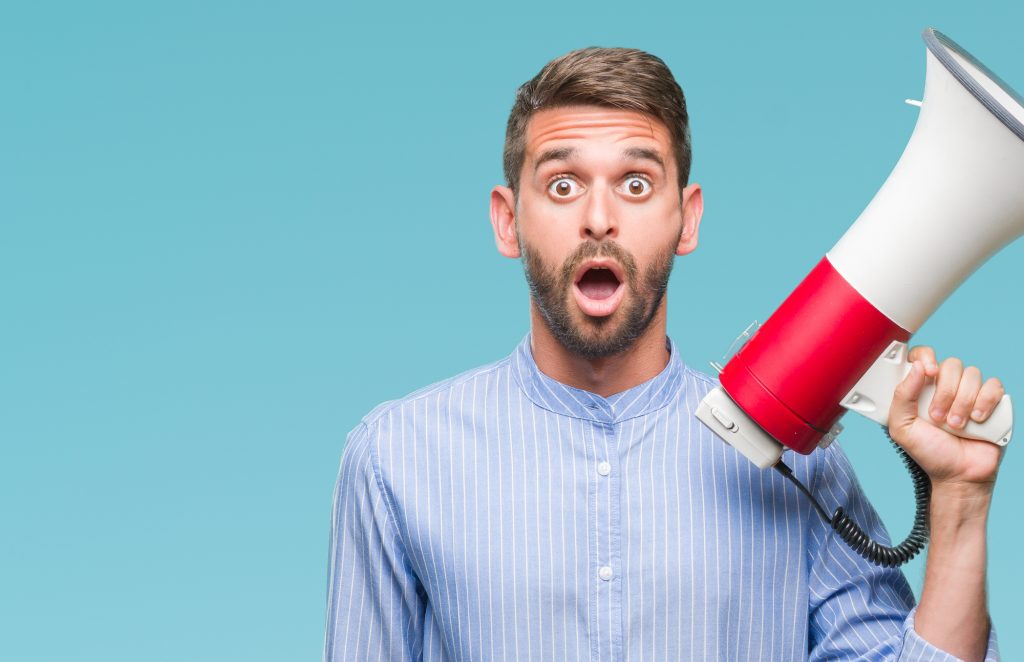 Pleasant surprises are wonderful – especially when they bring big smiles to golfers. THIS one though – I know will always be one of my favorite success stories.
A golfer came to me for a custom driver fitting about 2 weeks ago – he had played college golf and was in his early 50s.  He said he was looking for a bit more distance.  His driver swing speed was about 96 mph – so a combination of about 250 yards carry with at least 20 yards rollout is about expected optimum.
I noticed that most of his shots were pushes to the right.  To me, this suggests that a lighter shaft and lighter club to promote the face closing a bit more at impact could help him get straighter shots – without changing his swing.
We tested with my "trusty" Wishon 919 THI driver head, and with 10.5 degree loft. We started at a driver length of 44 inches (more than an inch shorter than he had been playing) – and found what looked like a good shaft option with the Aldila Rogue Elite Blue X flex shaft.  His carry distances with this combination were about 240 yards – but when I increased the club length to 44-1/4 inches his carry distances immediately jumped to 250 yards, with about 270 total yard distance.  Looked good.
The full club MOI of this test driver was lower than I typically find as a best fit for golfers – but I trusted that it was best for him.
SO!!  A week later I deliver the driver to him and he wanted to hit some range balls with it to see how it performed.  When I handed it to him he said "it feels a little light."  I found a range flag about 280 yards from where he was hitting – and he started hitting straight drives at least 280 yards in the air!  WITH RANGE BALLS. Big smiles from both of us!  In fact, after the first 3 drives he hit he said "you do not have to wait around any more, this is good!"  But I had to wait to watch more.
So WHY did this happen?  I suspect part of the reason is that the fit of this driver for him was absolutely perfect – to allow him to effortlessly swing the club.  And maybe swing it at faster than he did in the indoor fitting.  And maybe his launch conditions outdoors were maybe a little better than indoors.  
But what REALLY matters is that this custom fit driver performs EXCEPTIONALLY well for him.  And by the way – the Wishon 919 THI driver head design is 5 years old….
I Create EXCEPTIONAL GOLF CLUBS
You Shoot LOWER SCORES!!
Tony