The Right Driver Face Angle – Straighter Shots – More Distance!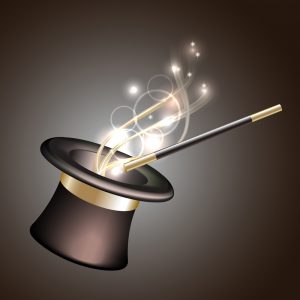 Well, this was not supposed to be today's blog post topic – but it was simply too good a story to pass up!
Today I started a driver fitting with an 81 year old golfer who is looking for more distance with his drives.  78 mph swing speed, normal distance now is about 190 yards.  He used to be able to hit his drives 220 yards. Most of his drives were either pushes or push fades.  So face at impact pointed right of target, and big face to path differences at impact.
His ball speed with his present driver was about 112 mph, smash factor around 1.40.  So how to increase these and also get straighter shots?
Shorter driver length – different lofts – different shafts – no, no, no.  But I have a few test driver heads with closed face angles – so near the end of our time today I had him hit a driver with a 2 degree closed face angle, and the same length as his present driver.  And I also said be sure to let the face aim left of target as designed.  
113, 114, 115, 118 mph ball speeds and much straighter and longer drives!  Now almost every drive 170 yard carry and over 200 yards total distance.  And when he hit these shots HE WAS TIRED!!  
Driver Face Angle is one awesome custom driver fitting variable.  If you hit pushes or push fades, and want more distance – be sure your custom fitter has the ability to vary driver face angle in your fitting!
Bringing You The Custom Club Fitting Experience
Of Your Life – And Lower Scores ALWAYS!
Tony