My "Top 10" Things To Do At The
2017 PGA Equipment Show!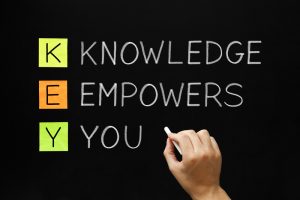 As you read this, my wife and I will have already spent 2 days in Orlando, and I will be gearing up for a full 3 days of high-powered learning fun. This year I thought I might share links for the "Top 10" things I plan to do and visit at the Show. I have included links to all of these for you to look at. My plan is to report on what I learned in my Monthly Newsletter – the next one will be published on February 15.
Open Forum 5 – My first time attending this – 7 hours of presentations from many high-powered industry experts.
IKKOS (a motor learning platform)
Cure Putters (I now fit with these)
Blast Golf (putting dynamics measurement tool)
Knuth Golf (learn about their High Heat driver)
Miura Golf (they have a new iron head)
PuttOut Golf (interesting new putting practice aid)
Arthur Xtreme Engineering (learn about their new golf shafts)
Flightscope (learn about their new X3 unit)
SAM PuttLab (see what is new!)
Looking forward to another great week of PGA Show Learning – and sharing information with you to help you play your best golf!
Taking YOUR Game To New Heights!
Tony