Podcast: Play in new window | Download
2016 Golf Improvement Podcast Highlights 1:
The Best Of The Best In 2016!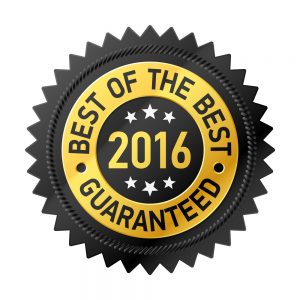 Welcome to Episode 72 of The Golf Improvement Podcast. Dedicated to bringing you useful information on custom club fitting, short game improvement, and effective practice techniques to Take YOUR Game To New Heights!
Show Notes:
Enjoy Episode 1 of the 2016 Golf Improvement Podcast Highlights. This post contains 2 to 4 minutes highlights from 11 of the 2016 Podcast Interviews. Thanks to EVERYONE who I interviewed in 2016!
There is about a 4 second silence between each interview segment. Below are the individual podcast numbers (with hot links to the podcast episode), who was interviewed, and the topic for each Highlight:
(045) – Tom Wishon – Single-Length Iron Swing Misconceptions
(046) – Roy Nix – When Custom Fitting Works!
(047) – Robb Gibb – Letting Go When You Putt
(048) – Steven Yellin – Start Chillin!
(050) – Greg Courtnay – Choosing A Custom Club Fitter
(051) – Joe LaCaze – Things To Remember About Injury Prevention
(052) – Brian Bailie – "Understand What You Do" In Putting
(053) – John Graham – Play More Break!
(054) – John Dranschak – Building To Exact Club Specifications
(055) – Joe Bosco – Playing Real Golf!
(057) – Jacoob Bowden – Getting Used To Single-Length Irons
The second installment of The 2016 Golf Improvement Podcast Highlights will be live in two days – I hope you will enjoy that one also!
Taking YOUR Game To New Heights!
Tony