Podcast: Play in new window | Download
2016 Golf Improvement Podcast Highlights 2:
The Best Of The Best In 2016!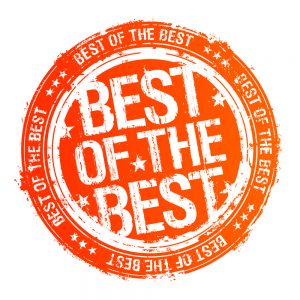 Welcome to Episode 73 of The Golf Improvement Podcast. Dedicated to bringing you useful information on custom club fitting, short game improvements, and effective practice techniques to Take YOUR Game To New Heights!
Enjoy Episode 2 of the 2016 Golf Improvement Podcast Highlights. This post contains 2 to 6 minutes highlights from 12 of the 2016 Podcast Interviews. Thanks to EVERYONE who I interviewed in 2016!
This is about a 4-second silence between each interview segment. Below are the individual podcast numbers, (with hot links to the podcast episode), who was interviewed, and the topic for each Highlight:
(058) – Dave Hohnke – What Are "Spinner" Wedge Shafts?
(059) – Des Mahoney – Keeping Feel In Your Game
(060) – Cordie Walker – World Golf Congress Takeaways
(061) – Graham Boulton – Focusband, Mindfulness, Beyond Golf!
(062) – Rick Grinstead – Putting Your Best
(063) – John Hobbins – Improving Your Putting Setup
(064) – Keith Chatham – Single-Length Irons And Ball Position!
(065) – Steven Yellin – Motion Quality And "The Gap"
(066) – Dave Hohnke – Why Golf Club Lie Angle Matters
(067) – Jeff Ryan – The Importance of Putter Head MOI
(068) – Chris Riddoch – "Practice With Your Animal"
(069) – Mike McFadden – Some Neat Practice Tasks!
SO – Did You Have Any Favorites? – If So Please Comment Below!
Taking YOUR Game To New Heights!
Tony