How About Some Tiger Training
For Your Iron Set Makeup!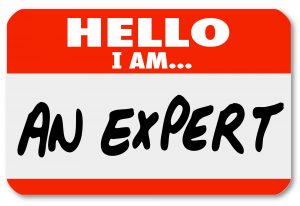 Yesterday my wife Diane and I returned from a "bucket list" trip to France – we did a wonderful Viking Cruise.  But wait – no watching the Masters – ug!!  Well, I was able to learn that I could do text messaging from 30,000 feet for free, and my son David and friend Jack Bagocus filled me in while I was on the plane.  I found it particularly interesting to learn that he aimed left of the pin on #12 – where ALL of the greats aim when they play their best.  Guess he knows what he is doing.
Tiger knows a bit about what he is doing about his iron set makeup too.  Last night, I checked on line to see if the iron set lofts he is playing were posted (he plays TaylorMade irons built specifically for him) – and you can see what these are in the picture below…

You should recall from reading posts here in the past that most PGA Tour players play 6 iron lofts of 30 degrees, and typically 4 degree loft gaps.  Tiger though plays with a set that has a 6 iron loft of 32.5 degrees.  No not typical 30 degree standard lofts, and no not the "juiced" lofts that are sold by many companies in some of their iron sets.  32.5 degree loft 6 iron.  He has played these lofts for many years – and since is his I think the best iron approach shot golfer in the world – he must know something.
Being "fit" – or "pseudo fit" for irons that have strong lofts – 26 degree 6 irons? – might make you feel good about how far you hit your 6 iron – and may give you more 6 iron distance – but also may give you less consistency throughout your set.  Tiger has this figured out, don't you think – if stronger lofts were better, you can guarantee he would play them!
=========================
In case you normally do not receive it, here is the link to my monthly golf improvement newsletter – which came out earlier today…
Game Improvement Golf April 2019 Newsletter
I Create EXCEPTIONAL GOLF CLUBS
You SHOOT LOWER SCORES!
TONY