Kevin Na Has Talent And MORE
How About YOU?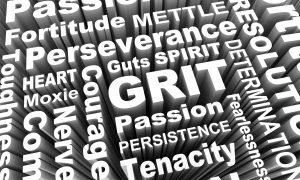 Ok how about these stats – a phenomenal 14.5 Strokes Gained Putting for the week – and a PGA Tour record 556 feet, 7 inches of putts made – these were the stats of Kevin Na this weekend at the Shriners Hospital for Children Tournament. He is an amazing putter, but goodness this is being on, right?  Read this article about his performance at this weekend's event…
Golf World – Kevin Na's Winners Bag
But I think there is much more to him that has allowed him to win 3 tour events in the past 30 months.  Take the time to read this article that I found last night about him and his journey in his life and on the tour…
Golf Magazine – Kevin Na, A Case Study
Yes I think putting is one of his golf "superpowers," but maybe just one of them. Maybe also maybe course management skills.  And maybe also GRIT and ACCEPTANCE.  I mean, making a triple bogey in the final round of a Tour event and winning?  
So how about YOU?  Do you have a personal superpower in your game, one that you can always rely on?  Is there one that you know you can develop?  Food for thought!
KEEP IT UP, KEVIN NA!!
I Create EXCEPTIONAL GOLF CLUBS
You Shoot LOWER SCORES!!
TONY