Coming Soon – Two New Great Golfing Resources!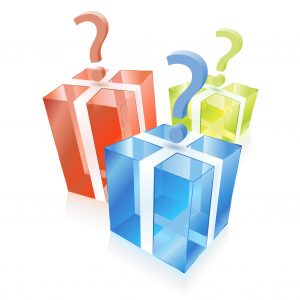 Two new resources are coming for you soon that hopefully you will really enjoy. Here is a little "sort of" sneak peek of both – but not enough info. to give things away (I am notorious for not being able to keep secrets!):
We had the worst winter weather here in Tennessee in years this past week. No golf, ug. But this lead me to work on something this past Saturday that I have been wanting to do for a few months. After 4 hours of work on the computer, I came up against a software issue that I am getting help with. BUT – if this gets worked out soon – I will send out another post this week.

The second item is actually going to be a dynamite resource for your golfing improvement. It is not something I have personally done, but it is being created by a new friend (you know who you are!). You will hear more about this in a few weeks.
So – STAY TUNED TO THIS GOLFING STATION!!
Taking YOUR Game To New Heights!
Tony