Tom Wishon And Wishon Golf:
Still Giving To Golfers Of All Abilities!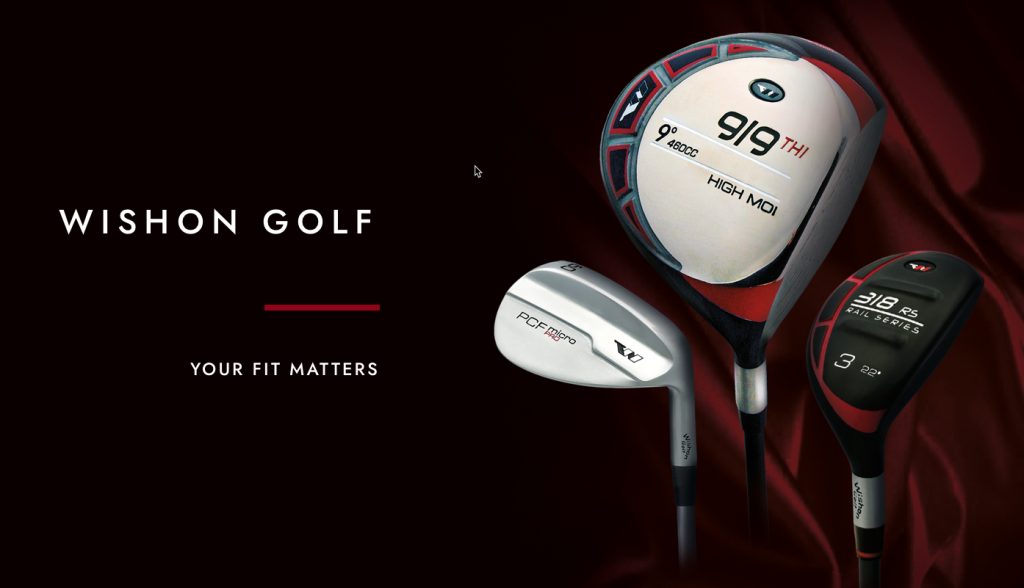 Goodness time flies – it is hard to believe that it is almost 2 years since Tom Wishon of Wishon Golf Technologies "semi retired."  His designs are still available to true custom fitters through Diamond Golf International.  And – coming in the next few months – some really interesting new developments from this "semi retired" best friend of golfers who want to play their best golf.
Tom recently wrote two short articles that can help golfers understand the value of true custom fitting, and the most important factors in being custom fit for a driver. The links to these two articles are below:
Professional Club Fitting And Playing YOUR Best Golf
3 Key Driver Fitting Specifications
The biggest takeaway from Tom in these articles?
"75% of all golfers who undergo a full fitting
with an experienced clubfitter walk away with some aspect
of the clubs performing better than their previous clubs."
Keep giving to all of us Tom – THANKS!!
I Create EXCEPTIONAL GOLF CLUBS
You Shoot LOWER SCORES!!
Tony