Who Do I Want My Customers To Become?
CHANGING GOLFERS LIVES!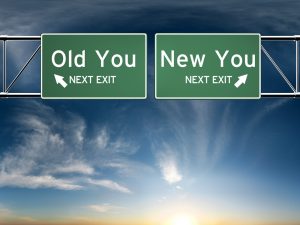 Did you hear about the big blizzard in North Carolina this weekend?  Well – I'm here in a Morganton, NC hotel room on Sunday, after attending the Flatstick Putting Conference this weekend.  Yes I would love to be home – but the conference was a fabulous learning event (more on that in the future!).
Driving to the conference, I listened to a short, thought-provoking audio book:
Who Do You Want Your Customers To Become?
Here is my two-part answer to this great question!
For golfers I have custom fit for clubs, or helped to improve their putting – they shoot lower scores, have more fun when they play, are more confident that they will play their best.  This Web Link Lists the golfers I have been fortunate to help in this way.  And I should be on this list too!

For golfers who access all of my podcasts, blogs, newsletters, and golf improvement resources – I hope you become more knowledgeable about golf clubs and golf improvement.  And in particular – you understand more about what is true and what is not true about golf clubs and how they can improve your golf games.  I learn – you learn – we all benefit!!
I love this game and helping to Change Golfers Lives – Thank You for being here!!
Any Questions? – CLICK HERE!
I CREATE EXCEPTIONAL GOLF CLUBS
YOU SHOOT LOWER SCORES!
TONY