STILL The Facts About Adjustable Hosel Drivers
And Your Golf Game!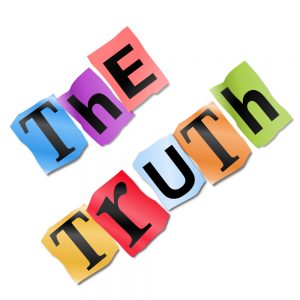 Loyal readers may remember my post of two weeks ago – where I talked about the dramatic influence a closed face angle driver had on a golfer's driving performance.  This caused me to remember that I did some previous posts about Adjustable Hosel Drivers – and the things golfers need to know to help them play their best.
I was surprised to find that my first Adjustable Hosel Driver post was in 2013 – wow, 4 years ago!  And in 2014, I did a Tom Wishon podcast interview about this topic.  The two links provided below were from these two previous posts…
2013 Tom Wishon Adjustable Hosel Driver Report
Golf Improvement Podcast 011 with Tom Wishon
I will not summarize everything again from these two links – but a few highlights are worthy of noting, and remembering!
For almost all adjustable hosel driver designs (Tailor-made R1 being the exception) it is not possible to independently set the loft and face angle to values to help you optimize distance AND shot dispersion.

You can create different driver lofts with different adjustable hosel settings – IF you square the face at address – which means that you lose the potential value of face angle as a fitting variable when you do this.

Finally, many of the hosel settings for adjustable hosel drivers result – when you allow the club to sit on the ground at address – in face angles that are open and often very open to target at address.  If your typical shot pattern is a slice, push, or push-slice – this is opposite of what you need to help you hit straighter shots.  And the vast majority of golfers slice, push, or push-slice their drivers.
If you are truly looking to find ways to optimize your driving performance – and who isn't! – please take the time to read and digest this report and podcast interview. And remember –  Longer AND Straighter is EVEN BETTER!  
Bringing YOU The Custom Club Fitting Experience
Of Your Life – And Lower Scores ALWAYS!
Tony