Podcast: Play in new window | Download
The 2015 Golf Improvement Podcast Highlights – Episode 1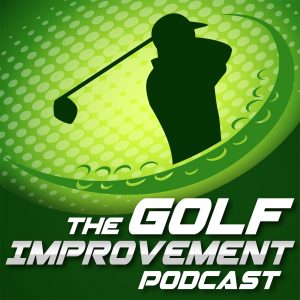 Welcome to Episode 43 of The Golf Improvement Podcast. Dedicated to bringing you useful information on custom club fitting, short game improvement, and effective practice techniques to Take YOUR Game To New Heights!
Show Notes:
Happy 2016!
This is a 30-minute Highlight Show from the podcast interviews I was fortunate to do in 2015. This post contains 2 to 5 minute highlights from 10 of the podcast interviews. There is about a 2 second silence between each interview segment.
Here is the podcast number (with links to each episode), who was interviewed, and the topic for each Highlight:
THANKS to all of the experts who agreed to do these great interviews with me in 2015!
The second installment of The 2015 Golf Improvement Podcast Highlight Show will be live in two days; I hope you will enjoy that one too.
What was YOUR favorite Podcast Episode Highlight? – Let Me Know By Commenting Below
Taking YOUR Game To New Heights!
Tony