Podcast: Play in new window | Download
2018 Golf Improvement Podcast Highlights 2:
MORE Of The Best Information From 2018!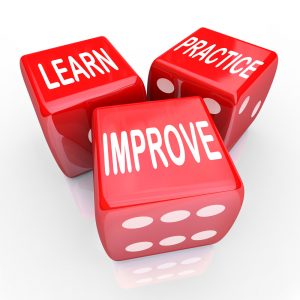 Welcome to Episode 121 of THE Golf Improvement Podcast!  Dedicated to sharing useful information on true custom club fitting, short game improvement, and effective practice techniques.  I Create Exceptional Golf Clubs – You Shoot Lower Scores!
Show Notes:
Enjoy these highlights from 11 of the 2018 Golf Improvement Podcast Episodes! There is a 4-second silence between each of the highlights.  Each of the highlight notes below includes a direct link to the full podcast episode.
Thanks to David Orr, Jeff Sheets, Russ Ryden, John Dunigan, Tom Sterner, Mark Vallier, Gordon Morrison, Christian Marquardt, Keith Chatham, and Mike McFadden for sharing their knowledge and expertise with me – and with all of you listeners!
What Was YOUR Favorite Highlight? – PLEASE COMMENT BELOW!
I Create EXCEPTIONAL GOLF CLUBS
You SHOOT LOWER SCORES!
TONY